SAFE, REGULATED CANNABIS
FROM OUR COMMUNITY, FOR OUR COMMUNITY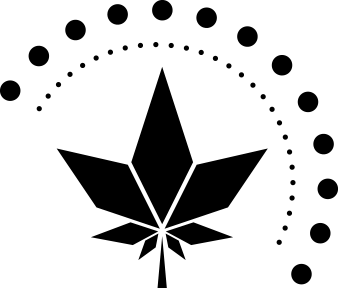 Six Nations of the Grand River ("SNGR") enacted the Six Nations Cannabis Control Law ("SNCCL") in 2019 to regulate the cannabis economy on its Territory from seed to sale.
SNGR's jurisdiction over the cannabis economy at Six Nations ensures that all on-territory cannabis activity is regulated in a manner that reflects Six Nations own priorities, including the development of a sustainable cannabis economy to advance those priorities, without compromising health and safety.
The SNCCL is harmonized with key elements of the Cannabis Act and Cannabis Regulations (Canada), the Cannabis License Act (Ontario) and Cannabis Control Act (Ontario), particularly regarding health and safety and the protection of youth.
SNCCL revisions were passed by SNGR on February 25, 2021 and accompanying regulations were passed on May 3, 2021.
A copy of the law is posted below in a PDF format. Available for download by clicking on the link.
The following statutes are outlined in the Six Nations of the Grand River Cannabis Control Law:
Part 1: Definitions, Jurisdiction and Purposes
Part 2: Six Nations Cannabis Commission
Part 3: Prohibitions
Part 4: Medical Use
Part 5: Licensing
Part 6: Import and Export
Part 7: Commission Orders
Part 8: Cannabis Tracking System
Part 9: General Administrative Appeals
Part 10: Compliance and Enforcement
Part 11: Offences and Penalties
Part 12: Fees
The SNGRCC Laws and Regulations are currently under review – if you have any questions or concerns please reach out to the Six Nations Cannabis Commission.
The Six Nations Cannabis Commission can be reached by email: info@sncannabis.com or by phone: (226) 446-9908