SAFE, REGULATED CANNABIS
FROM OUR COMMUNITY, FOR OUR COMMUNITY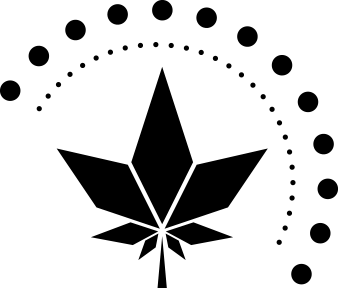 Licenses to legally operate cannabis activities on Six Nations are issued by the Six Nations Cannabis Commission to qualifying businesses.
The Commission is currently accepting applications from Six Nations registered band members for Production/Manufacturing and Retail.
Licenses are applicable for a year before needing to be renewed.
if you have any questions about the application please contact info@sncannabis.ca. Assistance will also be available soon at the SNCC office.
LICENSED CANNABIS PRODUCERS
Bloom Cannabis
Grand River Medical
Kemosabi
ReZolv ltd.
Kryocann – Transitional
LICENSED CANNABIS RETAILERS
Bloom Community Cannabis @ Little Buffalo
Willie's Weed Shack
Gorilla Greens Dispensary – Transitional
Grand Cannabis – Transitional
New Leaf – Transitional
The Godfather of Bud – Transitional